The business of online shopping is increasing in India. People are ordering things like clothes, tech gadgets and even groceries.
But have you ever heard of online delivery of fuel like a diesel at home?
Three friends named Prateek, Sandip Thakur and Tikendra Yadav have started a venture called PepFuels. Often due to less availability of petrol pump stations or when fuel gets exhausted, people have to face problems. Through Pepfuels application, anyone can conveniently order diesel at home or anywhere for the vehicle. The best part about fuel dispensers of Pepfuels is that they are IoT-enabled. This patented IOT feature in the fuel dispenser helps track fuel pilferage and stops theft.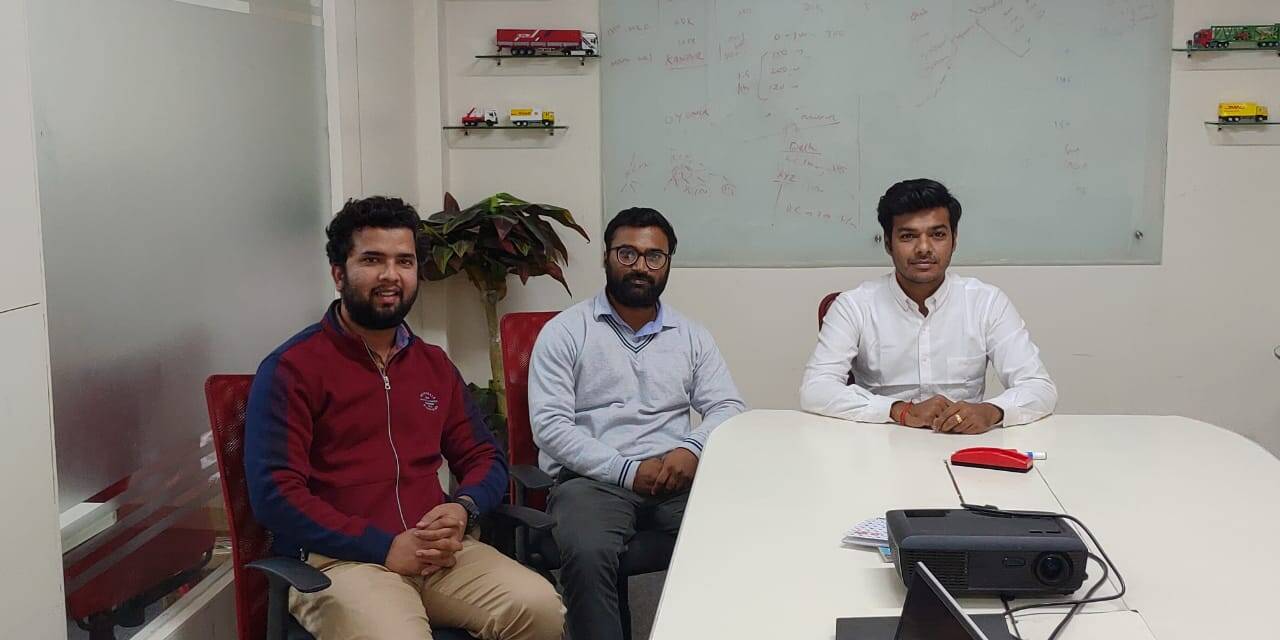 According to the company founder Tikendra Yadav, he started this venture because his bike was out of fuel in Noida at night. There were no fuel stations nearby; therefore, he had to face problems because of that. Later he thought of opening a startup something like that.
The company makes around 4 to 5 crores a month, and currently, 50 people are employed in it. PepFuels have also received a funding of 4.5 crores from an angel investor. However, the name of the angel investor not yet disclosed. The company is all set to spread in approx 50 cities in India as well. Users get the advantage of features like online tracking, billing or dashboard.
The company has kept the delivery price of 1rs per liter, which is quite affordable. Pepfuels also provide the facility of one-site testing of quantity and quality of fuel to make customers satisfied and aware. According to the CEO, the fuel is clean, and because of the IoT enabled technology, there isn't a way of fuel contamination.
The startup offers the delivery of fuel between the time slot 8 AM to 8 PM. However, the company is planning to deliver fuel 24/7 in the coming future. For ordering fuel, users have to download the application of pepfuels. After installing, information like the type of vehicle, the quantity of fuel needed, time slot, address place have to be mentioned. The interface of the application is much more straightforward and just like other online shopping portals.